A random selection of photographs from the UKGardening gallery.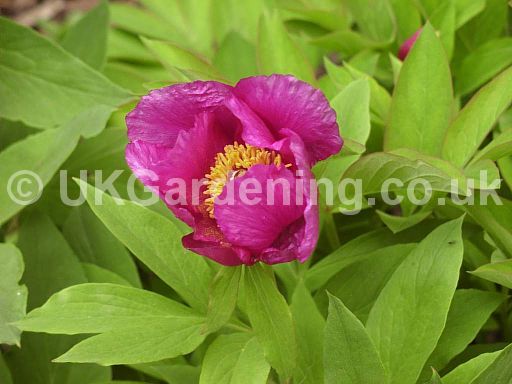 Paeonia delavayi (Tree peony) (Photo ref.: 260)
Search the UKGardening photo database:
Below is a very small, random selection of photographs I have taken over the last 20 years. To see a larger version of a photograph, click the image. You'll then be able to scroll left and right through the current selection.
Currently there are 1620 images in the UKGardening database. If you would like to see a selection of random images, you can reload the page.